About us
Mesa Group was founded in 1995 as a consumer goods distribution company and since have grown to become one the largest distribution company in the country delivering non-consumer and consumer goods to more than 150,000 top tier wholesalers and retailers nationwide. To date, our group activities cover five main sectors including distribution, real estate, F&B, digital solutions, and principle investments employing more than 11,500 employees.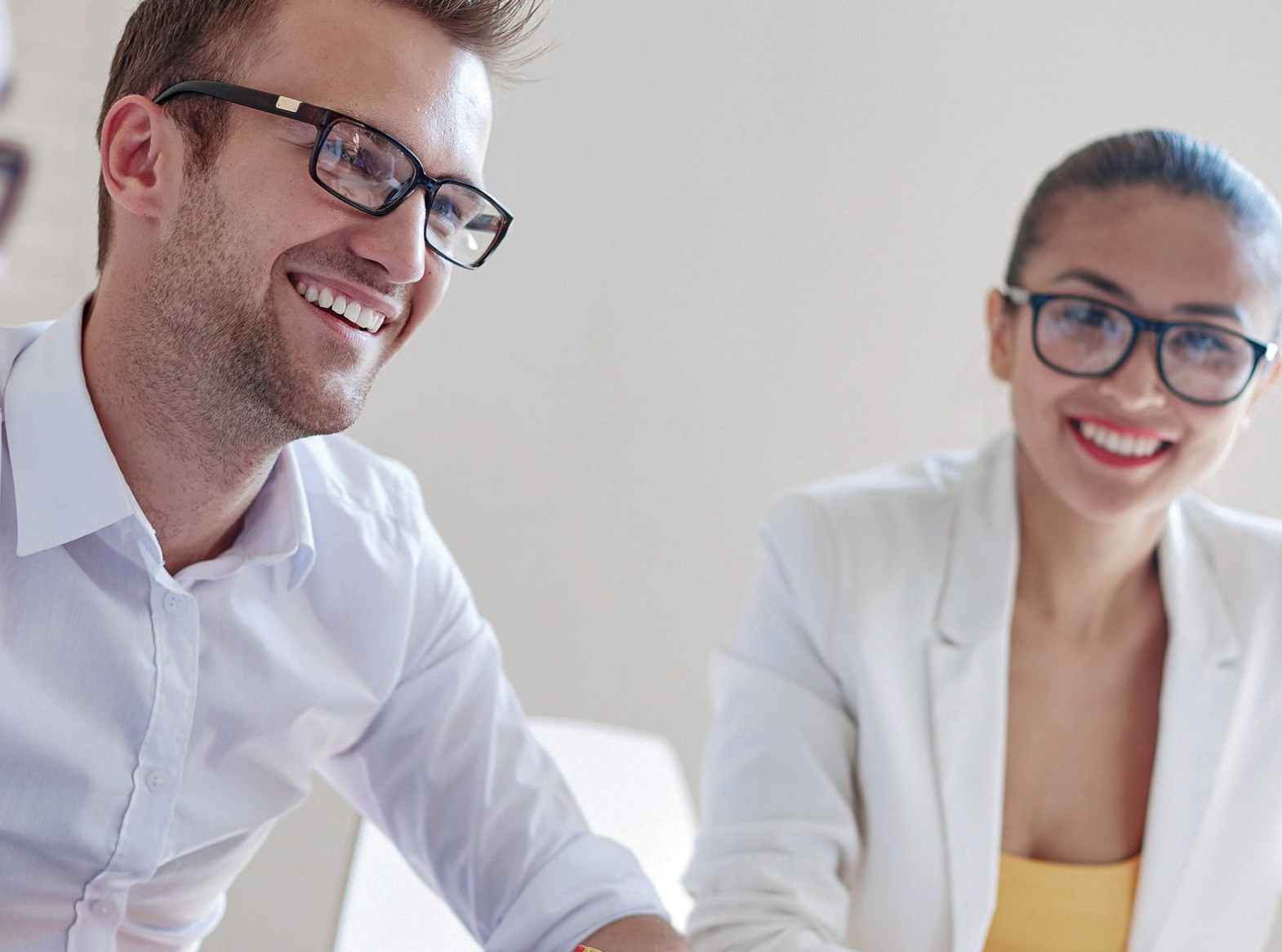 OUR DISTRIBUTION BUSINESS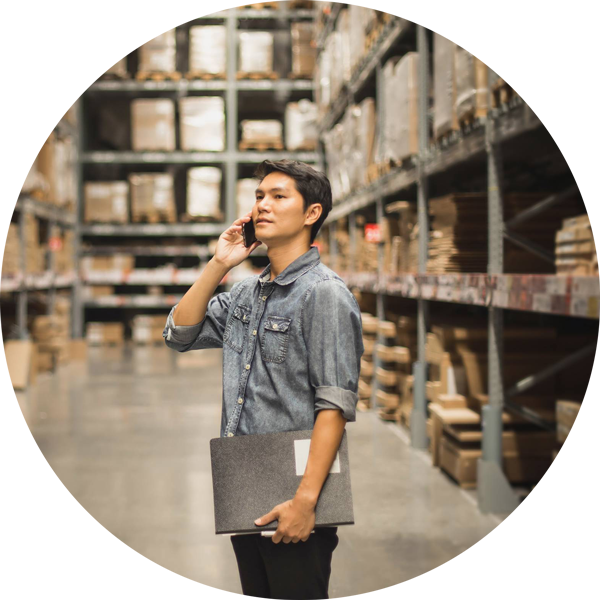 What We Do
We provide international standard end-to-end B2B or B2C distribution services, delivering products from our selective brand partners to the Vietnamese consumers through a value chain of planning, organizing, marketing, warehousing, and deliver supported by digital technology.
Why We Do It Better
More than 27 years of local expertise run by more than 3,000 local employees with presence all over the country enables us to move goods from supplier to consumers most efficiently.
How We Succeed
Nearly three decades of building and maintaining deep relationship with more than 150,000 POS, from mom-and-pop shops to retailers and wholesalers of all types and sizes from village to cities, provide us with greater market insights, consumer preferences and trend, allowing us to plan and deliver our goods in time and effectively.
Years of growing business